After Uni Jobs is a Graduate only Job-Site based in the UK for all graduates needs and Degrees. From Zoology to Psychology, Accounting to Archaeology, they've got it covered.
In the era of everything being instantly accessed, it's a worry that no other job-site has jobs to accommodate for all, in one place. After spending a minimum of 3 years in higher education, you deserve an easier way to find your dream job, and After Uni Jobs gives you just that!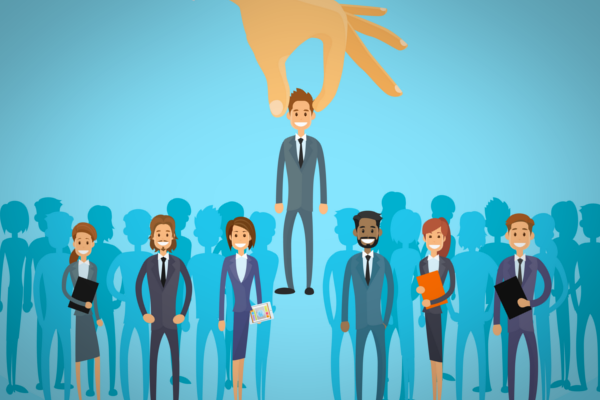 In 2015-2016 there were 2.28 million students in higher education. Knowing that 60% of University students don't end up with a job relevant to their degree, frankly, that's a disgusting amount.
'If it turns out that I only help one person, it will all still be worth it.' – Stephanie O'Connor, Founder of After Uni Jobs
We asked the founder of After Uni Jobs, Stephanie O'Connor, why she felt she needed to change this fact and she responded with 'I began After Uni Jobs with a promise to my friends and family to help find them the jobs they truly desired. I'd watched these people work their hardest for 3-5 years and then end up in recruitment or administration because they all had trouble finding the job they truly wanted'. She continued, 'After succeeding and placing them in their dream job, I realised that it was up to me to do the same for all those Graduates going through the same struggle. If it turns out that I only help one person, it will all still be worth it.' Stephanie taught herself how to code and web design and then finally launched After Uni Jobs in June 2017. Since then the audience has grown each day, more jobs have been published each month, more people are finding their dream job and more companies are finding a safe place to advertise their graduate roles to the right candidates.
When going through the website myself, I found there truly is something catered for everyone. There's Degrees I didn't know existed, Blogs that help you get through the whole job process, facts about graduates that I didn't realise and just an overall feel of relief that I've finally found a place that works. As a graduate myself, I studied Anthropology, one of those degrees that you can't seem to find a job for anywhere; and now I write blogs and columns online, I'm not sure how that happened but that just shows how you stray away from your Degree due to lack of jobs!
The only thing that would make this Graduate Only Job-Site better, is if it were made 7 years ago when I was just leaving University. Check it out here: www.afterunijobs.co.uk