A California wholesale license allows you to purchase products that you buy wholesale, to be purchased tax-free (when holding a resale license versus a seller's permit). It also facilitates the collection of sales taxes by the state (that you are responsible for paying), which you either factor into the price of the goods you sell on a retail basis or pay out of pocket from your receipts.
Why should you consider a wholesale license in California? If you sell three or more retail items in California, you need to obtain your wholesale license. This ensures that you are properly registered with the state's tax collection authority and maintaining the proper records necessary for the collection of sales taxes.
The process for obtaining your California wholesale license can be daunting, if you never have had to deal with the state to register a business. Here is some information about the two primary types of licenses and the process, as well as reasons for why working with a licensing expediter makes sense for obtaining your license.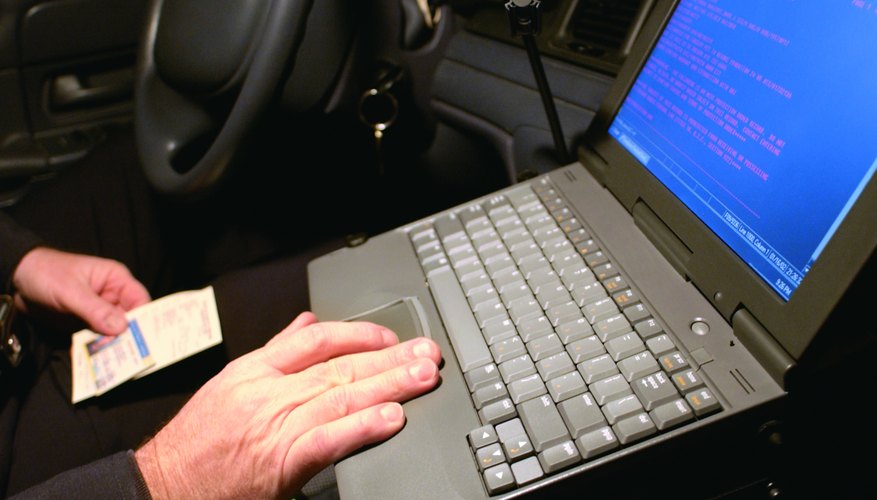 Seller's Permit versus Resale License
You need to consider which type of license is suited for your needs as a retailer. If you apply for a seller's permit (issued by the California State Board of Equalization), you are permitted to sell items that require the collection of sales taxes payable to the state. This permit, however, does not preclude you from paying taxes on the items you purchase for sale. A resale license permits you purchase items from the wholesaler tax-free and sell them to the public. It is the resale of the item that requires you to pay sales taxes, which are typically added to the price of merchandise.
Obtaining Your California Wholesale License
You will need to hold a business license and obtain an Employer's Identification Number (EIN), issued by the Internal Revenue Service if you are organized as a business other than a sole proprietor. If you are a sole proprietor who sells goods that require the collection of sales taxes, all you need is your Social Security Number.
You will also need to provide basic business information to the Board of Equalization (BOE) when applying for either your seller's permit or resale license. This information includes bank account information, business identification number, supplier information (if any) and email address, as well as other primary contact information. Fill out the forms provided by the BOE, pay the required fees and you will have the required license.
Why Consider a Licensing Expediter?
Although all this information is straightforward, if you have never dealt with an agency like the BOE, you will spend a lot of time (and possibly frustration) navigating the process for getting your license. Forget a piece of information and you will spend more time than necessary, time that can be avoided when working with an expediter. A company experienced with obtaining seller's permits and resale licenses helps place a premium on your time and allows you to focus on selling, not bureaucracy.
Source
https://www.sellerpermits.com/how-to-get-a-wholesale-license-in-california.html
https://www.boe.ca.gov/
https://www.irs.gov/businesses/small-businesses-self-employed/how-to-apply-for-an-ein