It's absolutely critical that workplace hazards are identified before they become major problems. Unidentified hazards can lead to injuries and incidents, loss of productivity, and for businesses that haven't performed an adequate job safety analysis in line with OSHA guidelines, these hazards can even lead to litigation.
Once understood, the process of job safety analysis can be incorporated into a flexible process, and there are even some areas where automation could reduce the time needed for job safety analysis. Because the required investment is relatively minor when compared to the potential dangers of not performing an analysis, this is a process that every business should be performing in 2017.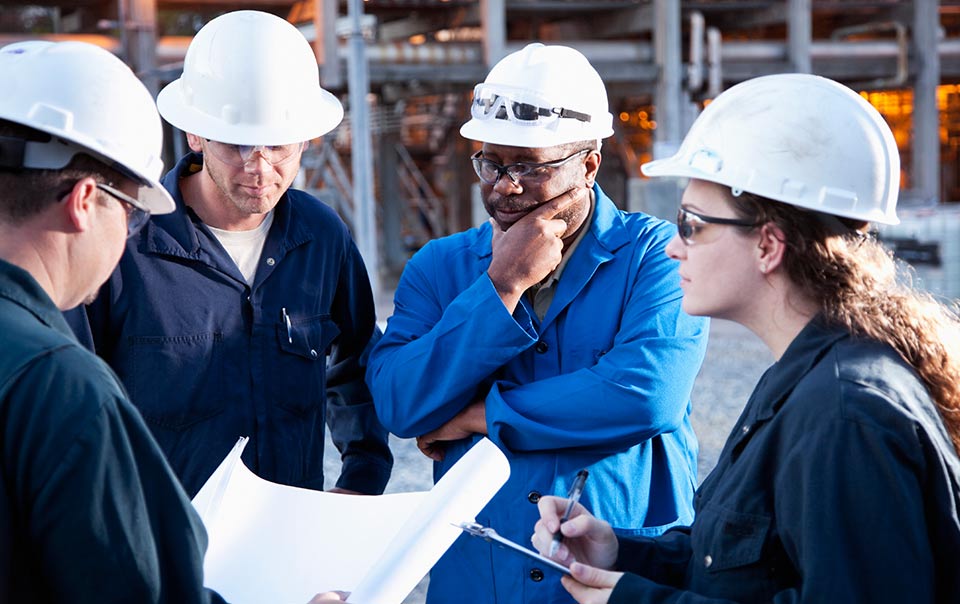 Understanding Each Unique Role Within the Workplace
Effective analysis requires a deep understanding of the different roles within the workplace. Individual steps of certain jobs can be recorded and broken down into manageable sections. These can be specific to job titles or tasks. They can be based on work that is performed by staff in specific areas of the workplace.
Professional consultants can provide support for organizations that need to create job safety analysis reports. Typically, supervisors and foremen will also be involved in the process, as these are usually the individuals that have the clearest understanding of unique roles and potential risks or hazards.
Hazards Are Identified, Based Off of Risk and Past Incidents
This is the most involved and also the most important step of the job safety analysis. Existing hazards
And risks needed to be recorded with a high level of detail, and past data will need to be analyzed to
Identify risks that might not be immediately apparent in the workplace. Anyone involved in the analysis process will need to consider the unique steps that are performed on the job. They will need to keep any OSHA requirements in mind when analyzing the steps, and they may even need to consult safety and operation manuals for risks that may not be apparent.
If a job safety analysis is being performed for the first time, or if it has been a significant amount of time since the last analysis was performed, then this step could reveal a number of previously unnoted risks within the workplace. Organizations should consider the discovery of new risks and hazards as a benefit because this new information will only help to improve on-site safety and ensure that operations are not disrupted.
Implement Controls
The ultimate purpose of performing a job safety analysis is to implement controls and safety regulations that will bring the workplace in line with OSHA standards, and that will ensure the safety of all workers. The controls should be implemented after consultation with any necessary party. This could include equipment manufacturers and suppliers, specialized trainers, or safety consultants for the specific industry.
Perhaps most importantly, the results of analysis and any new job changes will need to be discussed with staff members. Workers have the right to know about the risks that have been identified, and they should be fully briefed on the controls and given appropriate training to ensure that they are working safely and responsibly within their roles.
Advanced Safety Consulting is a leading safety training service provider that can assist with safety analysis, incident investigations, OSHA / MSHA compliance, risk management, and all aspects of on-site safety. Secure the future of any business with safety and health consultants that go beyond the conventional approach.
Job safety analysis is a critical process for manufacturers and operators in other areas of industry. Find out how safety analysis can protect your company.